In the News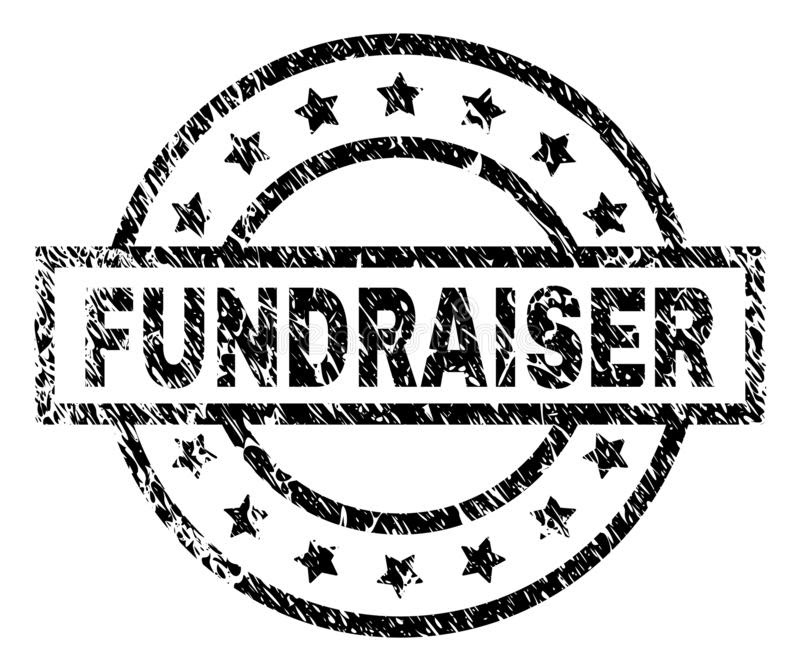 Hercules Fence Participates in the Norfolk Harbor 5k
---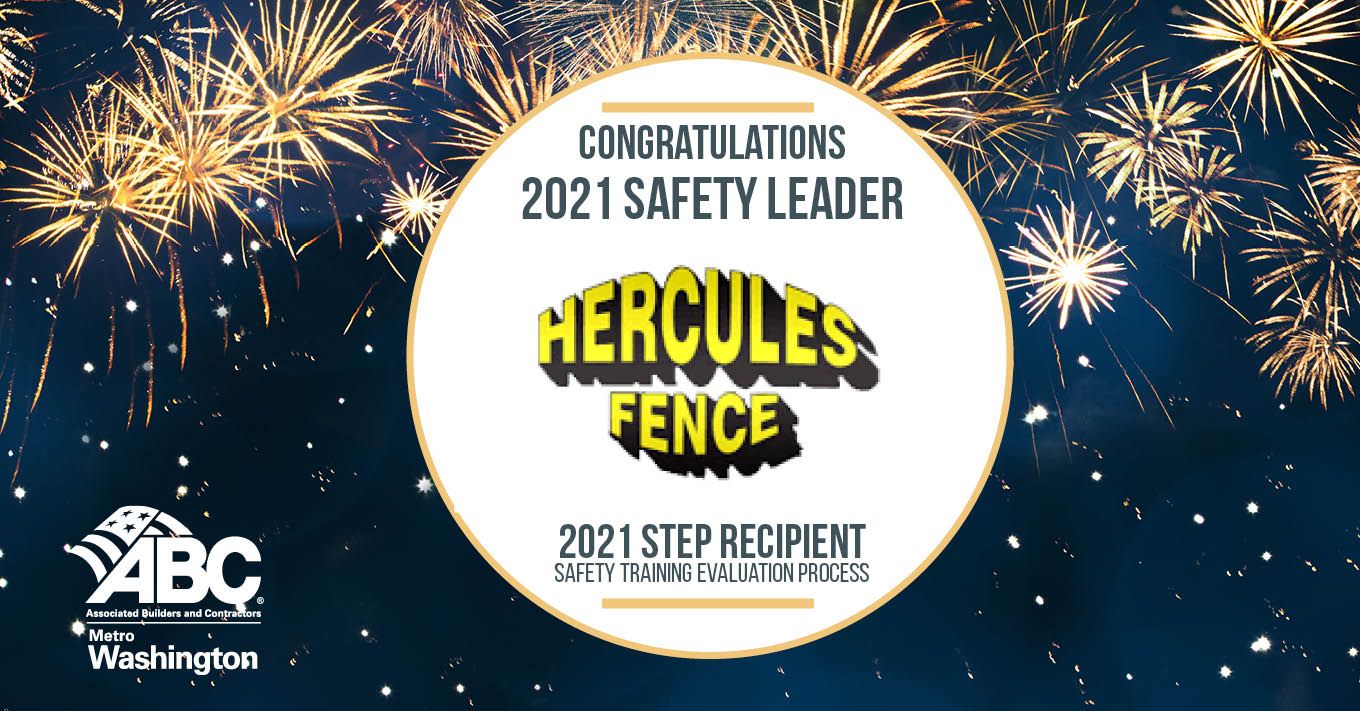 2021 Safety Leader
---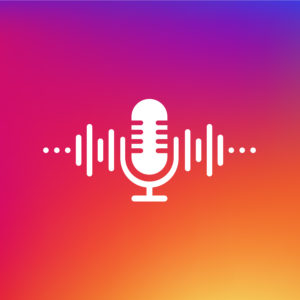 Hercules Fence On Tage Talks Business
---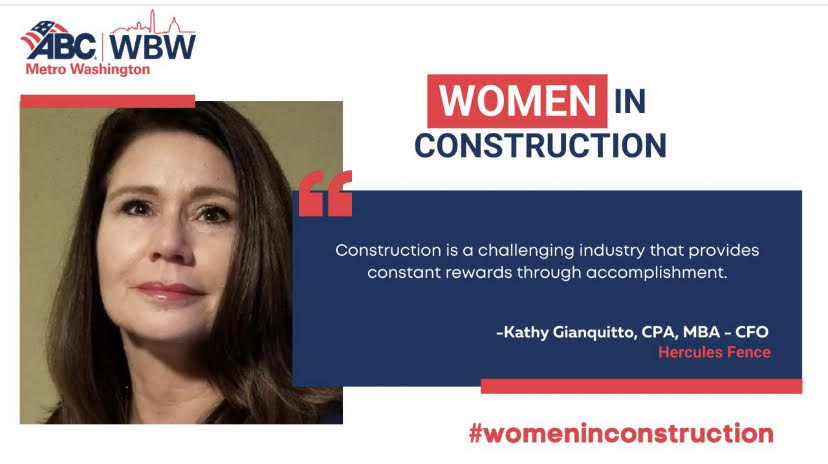 Women in Construction
---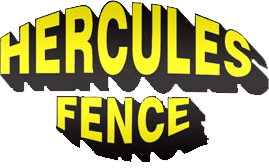 Hercules fence Manassas work at one of the largest ballfields under construction in stonewall Park
---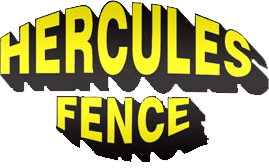 Hercules Fence helps with the wildlife corridor plan
---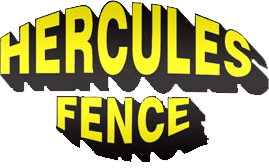 Thank you to employees for participating in the Hercules Haircut Challenge
---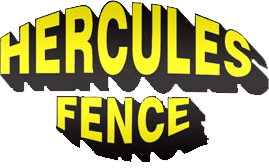 Check presentations from the Hercules Haircut Challenge
---

Pilot Online: Hercules Fence, 65 years | Anniversary Issue
---
News Feature – localDVM
---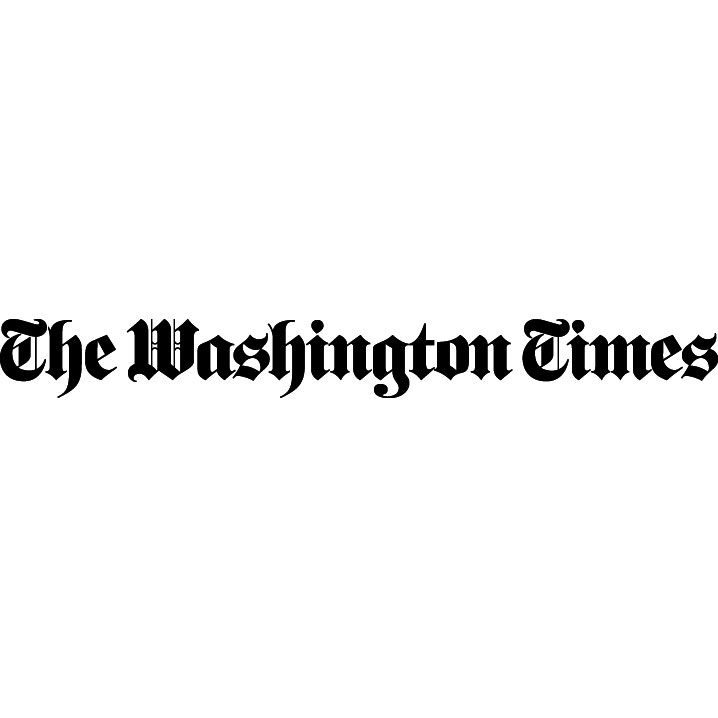 Hercules Fence Featured in the Washington Times
---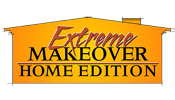 Hercules Fence on Extreme Makeover: Home Edition
Hercules Fence featured.
---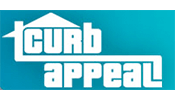 Home and Garden: Curb Appeal
Hercules Fence featured in Home and Garden television show: Curb Appeal-April 20th 2007. Featuring the benefits of PVC vinyl fencing. Click "Read More" to see photos!
---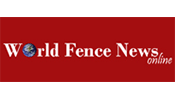 World Fence
Fence contractor goes the distance to fulfill security requirements at Virginia water treatment plant
---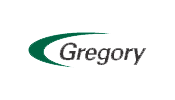 Gregory Fence
Featured in Gregory Fence Products Ad for Welded Wire Project
---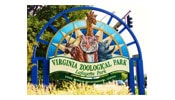 Norfolk Zoo
World Fence News, Cover Article July 2002, Norfolk Zoo Project
---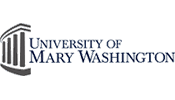 Tennis Court
Mary Washington Tennis Court – Court Of The Year!
---
Hercules Fence Links: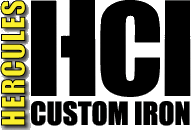 Hercules Custom Iron, an affiliate company of Hercules Fence
For Custom Welded Ironworks in the DC Metro and Baltimore Metro areas…